Our opening hours for the festive period
| | |
| --- | --- |
| Thursday December 24th | 9.00am – 12.30pm |
| Friday December 25th | CLOSED |
| Saturday December 26th | CLOSED |
| Sunday December 27th | CLOSED |
| Monday December 28th | CLOSED |
| Tuesday December 29th | 9.00am – 12.30pm |
| Wednesday December 30th | 9.00am – 12.30pm |
| Thursday December 31st | 9.00am – 12.30pm |
| Friday January 1st | CLOSED |
| Saturday January 2nd | 9.00am – 12.30pm |
| Sunday January 3rd | CLOSED |
| Monday January 4th | Return to current opening hours |
As always, we provide our own out of hours emergency service for registered clients.
If you experience a genuine emergency, please telephone the practice for the relevant mobile number.
We would like to express our thanks to all our clients for their support during 2020, which has been a difficult year for everyone, and has seen us have to change our protocols. Not having people in the building has enabled us to stay open and operational during the pandemic, though it has taken some getting used to, we are grateful that everyone has been understanding and we will be continuing with these protocols for the time being.
We are sending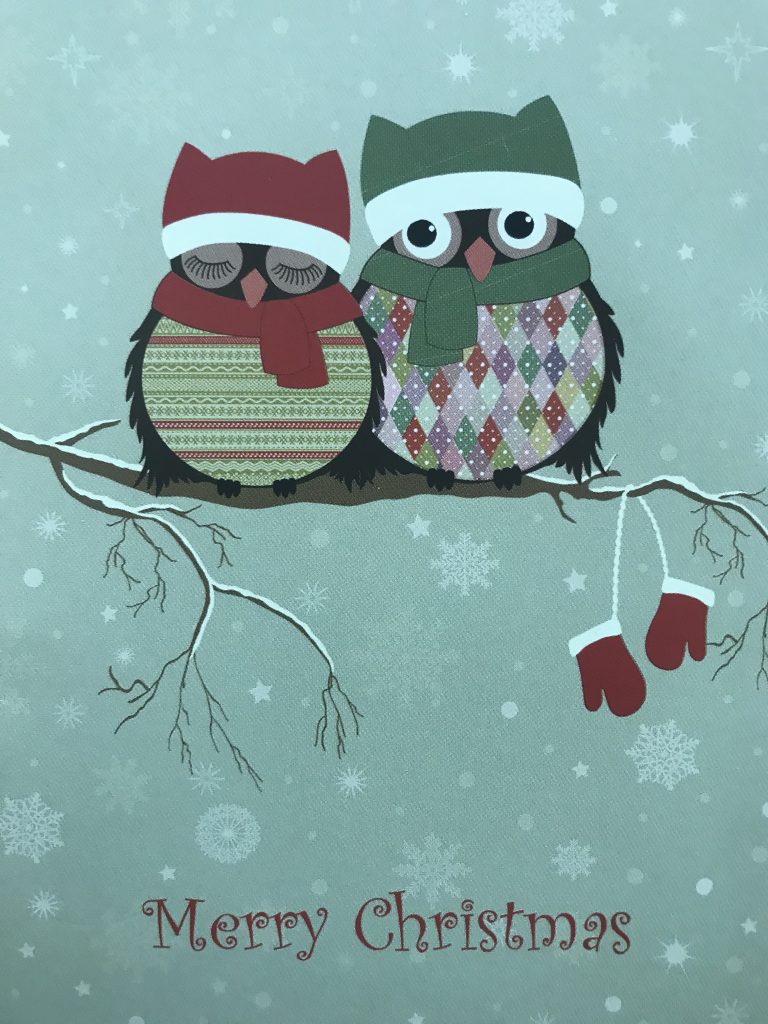 you all our very best wishes for the festive period, and here's to a happy, healthy 2021!!
Richard and Carli x